Latest Bedroom Furniture Trends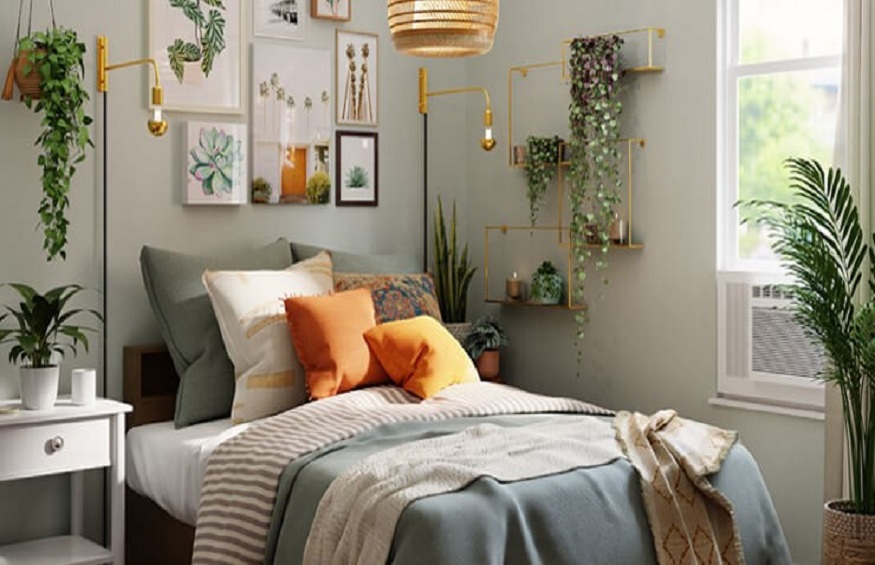 The bedroom is one of the most important rooms in the house. It's where you rest, relax and rejuvenate after a long day. For many people, it's also the place where they spend their private time with loved ones. As such, bedroom furniture should be carefully chosen to reflect your own personal style while also providing you with a comfortable place to rest at night.
If you want to buy new bedroom furniture or simply update the look of your bedroom, this article will give you some tips on how to do it.
The first thing that people think about when they're shopping for bedroom furniture is comfort. Whether you're buying bunk beds for kids or a new mattress for yourself, comfort is key when you're shopping for new bedding.
You don't need to spend a fortune on new furniture if you want to create an inviting space in your home. There are plenty of options available that will help you makeover your bedroom without breaking the bank. Here are some trends that dominate today's market:
Natural materials
The latest bedroom furniture trends include using natural materials like wood and stone to create a more natural look in your bedroom. These materials not only add warmth to your room but can also give it character and personality. Other popular natural materials include leather, wool and linen that are used in upholstery pieces such as pillows and throws.
Bold colours
Another trend that's becoming increasingly popular is bold colours like reds, blues, yellows and greens. These colours are great for adding some personality to your space while still maintaining an airy feel that will make your room feel larger than it actually is! You can use bolder colours in smaller spaces like nightstands or even headboards if you dare! Just make sure that you keep them balanced by using neutral tones.
Vintage style
The past is always present when it comes to decorating trends, especially when it comes to vintage style. Vintage style has been popular for decades now, but it's not going anywhere anytime soon. If you want to add some "old world" charm to your bedroom, then consider getting some furniture that has an antique feel about it. You can find many pieces of furniture that have a rustic feel to them or even pieces that look like they've been around since the 1890s!
Wooden bedroom furniture
Wooden bedroom furniture is often made from hardwood such as oak or beech with a natural finish that gives it an elegant look. The wood can be stained to give it different colours such as black or white so it will match any colour scheme in your room.
Metal bedroom furniture
Metal bedroom furniture is made from steel or aluminium which makes it very durable and sturdy. Metal beds have become more popular because they don't sag like wooden beds do over time due to their weight. Metal beds give off a modern look that suits contemporary decor well but they can also be combined with other styles such as country or modern depending on your personal preference for decorating rooms.