What is Construction Scheduling Software?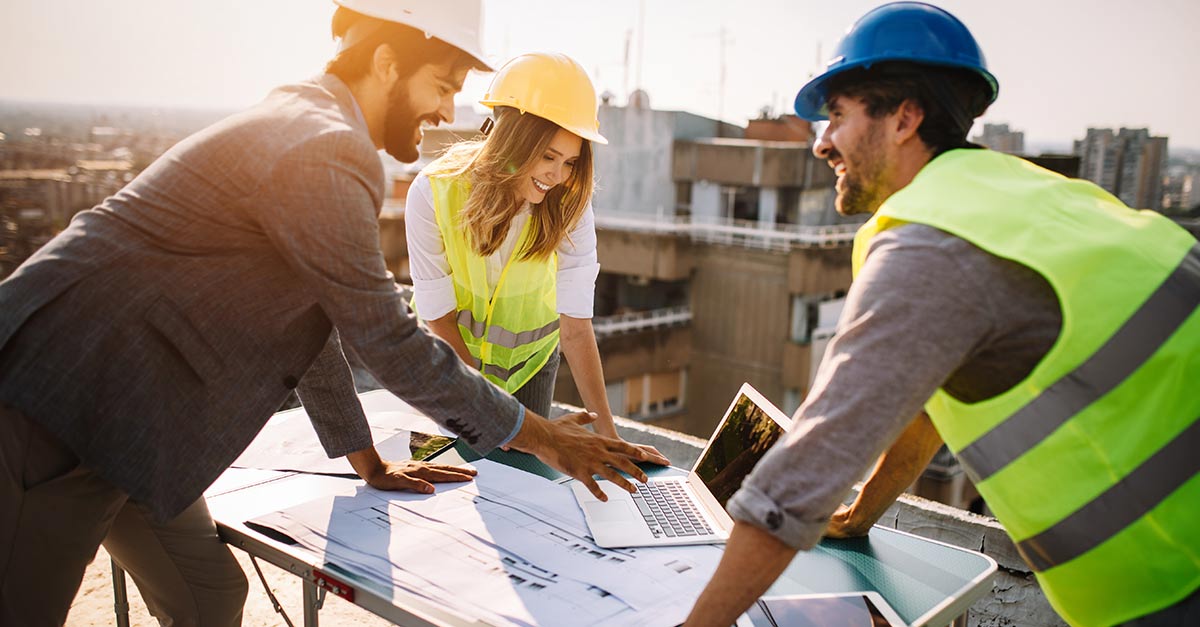 Construction scheduling software can be extremely valuable when it comes to running an efficient construction business. High-quality software solutions help you stay on track, maintaining awareness of project demands and work schedules.
When choosing construction scheduling software, it's important to understand the role of software in supporting effective business. Then you can consider what features you need to make tasks easier. This way, you'll know that your software is the perfect choice for you.
We want to help you learn more about the value of quality construction scheduling software. Here's an overview to get you started!
How does construction scheduling software work?
There are many different kinds of construction scheduling software, with programs offering a range of tools and features to help you track and manage construction tasks.
Many software applications provide a vast array of features. Software can have multi-user functionality, allowing you and your colleagues to work collaboratively in a digital space to organise work demand.
Construction scheduling software is used digitally, usually accessible from a phone, tablet, or computer device. Software applications are based on advanced technology and algorithms, allowing them to achieve much higher scheduling and organisational accuracy than most manual processes.
Using construction scheduling software, you can log hours and organise project timelines in a clear and easy digital environment. You can also use construction scheduling software to help manage timesheets and subcontractors as needed.
Why is construction scheduling software important?
Using quality construction scheduling software can help you scale your business and new and innovative ways, providing you with the capacity for easy, efficient organisation of schedules, resources, and other business management tasks.
By enabling you to plan construction asks with precision, construction scheduling software can save you time on administrative tasks, allowing you to get back to work and ultimately shortening project timelines.
Efficient use of scheduling software can also help you to keep track of project progress and contractor timesheets. This is important, especially if you're managing a large team. You can keep clearer track of the hours of labour your staff are contributing, making it easier to provide payment promptly and accurately.
Ultimately, quality construction scheduling software can help you streamline operations, making it an essential tool for any growing construction business.
How can you find the right software for you?
When choosing construction scheduling software, it's important to think about the features you'll need to make software work for you.
First, consider your working calendar. How many hours do you typically spend working on construction projects? Scheduling software is especially valuable when you spend large amounts of time at work.
Think about your construction team. Who is involved in helping you deliver construction projects on time and to a high standard? Using software can help you manage staff and subcontractors more effectively, particularly if you've had trouble logging labour hours in the past.
Finally, look for tools that would make your life easier. Do you need multi-user software so that colleagues can also access construction schedules? Ae you looking for a simple platform design or access to additional features for quoting, estimating, takeoffs, and cost tracking? These details can factor into your final software choice.
Buildxact is proud to offer excellent construction scheduling software solutions to help you stay on track and on task when completing construction work.