Why You Should Invest in Buying a House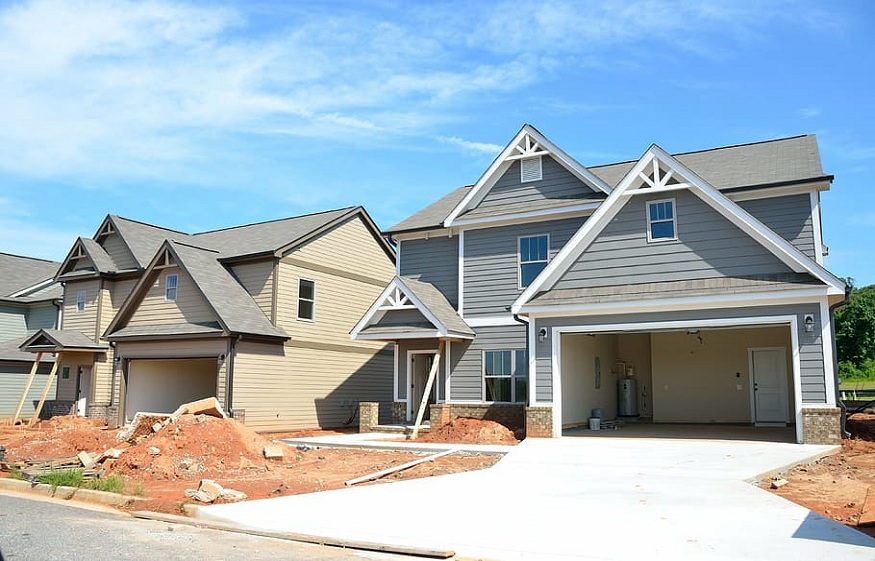 Having a place you can call home is one of the most exciting feelings ever. A home encompasses more than just a roof and walls as it rekindles a range of thoughts and emotions in human beings. Some people might consider homes peaceful and comfortable places, while others think of them as a sense of security. On the other hand, some people will take owning a home as a sign of accomplishment and status. Therefore, buying a home promotes a sense of belonging to the respective individuals. Technology and innovations have allowed house-buying processes to be less complex. For instance, some people buy houses in the South of France in 17 seconds. Because when you feel at home, you know it.
Helps You Save Money
Although it might seem easier, paying monthly rent can be expensive, especially if you have a family. A family will require you to rent a bigger house which caters to each family member's needs. Buying a house will save you from all these costs. Besides, you can opt to pay for the entire house price once, pay in installments or apply for a loan. While mortgage repayments might seem a little challenging, they will help you save in the long run upon completion. Again, several mortgage plans are available,e and you can always choose the one that suits you best without straining your financial capability.
Emotional Security
Buying a home will bring not only emotional satisfaction to you but also to your family. You want to own a place that will give you peace of mind even when you have a stressful day at work. You can always go back home and collect your pieces even when things get tough. Also, your family will enjoy the emotional satisfaction of knowing they have a place they can call home. Besides, there is no better place than home.
Eliminates Landlord Hassles
Having issues with your landlord is one of the things that could mess up your mood completely. Purchasing a house will allow you to manage, own and control it as per your preferences. Renting a home can be nagging, especially if the house has issues or requires repairs, as you will have to notify and wait for the management to work on it. Again, you cannot customize the house to your preference or renovate it to keep up with the current trends. Rental houses will always limit you from doing what you want.
You Will Enjoy Home Loan Tax Benefits
The US government encourages people to venture into the real estate industry and purchase a house. For this reason, the government grants tax benefits n homeowners, especially if they are first-timer. Thus, persons who qualify for home loans enjoy attractive tax breaks on loan interests and principal. Isn't it a nice feeling knowing you are making a lifetime investment?
Although owning a home might seem expensive and complicated, it can be made easier and cheaper with proper planning. You can include a professional to advise you on the best house deals.