Choosing The Perfect Wine Rack Wall For Your Home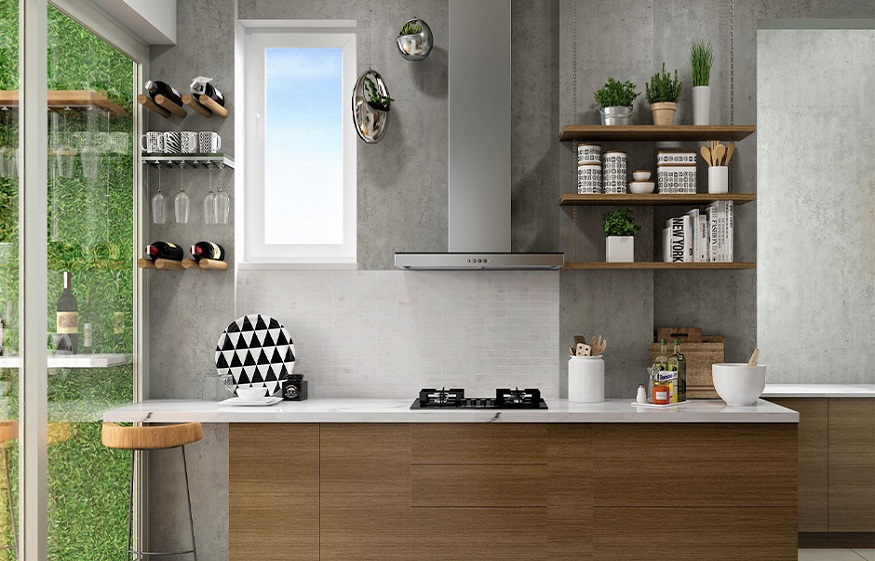 Collecting wine is one of the most satisfying yet deeply underrated hobbies of the present day, with just a handful of happily dedicated souls who understand it truly. That being the situation, these wine enthusiasts often look for the best aesthetically pleasing and satisfying ways to display their collections with pride.
This could be achieved by choosing from a wide range of wine racks, which have now extended across different aspects like stackables, wall racks, hanging cabinets, draws, and more. Here is all you need to know before you pick one that meets your expectations.
Things to consider
Available space: Depending upon your house ambiance and general construction style, you can utilize the available space in different ways. That amount of space does not have to be a hindrance per se, as there are options that simply allow you to hang your racks from the ceiling.
Budget: Making a clear line where you would wish to draw the line lets you make the best out of available resources right from the beginning. Again, this does not necessarily mean compromising on quality or aesthetics. However, do not try to cut down too much, as it might lead to problems in the future.
Bottles on display: Depending upon the bottles you choose to put up on your wine collection, you can add specific elements on your rack as well. It could also be a good idea to curate the bottles you would like to put up on your showpiece.
Location: Apart from going for rather generic positions like above your fridge, it is important to look for safe places to put up your wine units. An ideal spot would be one safe from heat and vibration and at an appropriate spot, making it suitable as an aesthetic part of your home decor as well.
Storage: As common knowledge, it is always recommended that you store your bottles horizontally to prevent drying out of your corks and risking premature aging. Design your racks appropriately to steer clear of unwanted damage to the quality of your wine.
Wine rack walls
This is one of the most aesthetic and artistic ways in which one can store their prized wine collection. Like all cases, these racks too, come in varying capacities and can range from anywhere, starting from a simple 4-bottle volume to options that cover an entire wall. A good wine rack wall could be the perfect piece of decor for any wine enthusiast, with the overall ambiance it offers.
Another added advantage of making use of wine rack walls is that you can add your personal touch with every step of the process. Since you would have to build this rack according to your wall of choice and not purchase pre-made ones as such, you are provided with free-reign to customize your rack. This flexibility can also be achieved by purchasing professionally made wine racks but arranging them in your own way.
With these types of wine storage units, you are provided with the option to expand and add more racks in the future as per your needs as well. This is definitely a perk because any interested wine collector comes across bottles throughout his lifetime.
Conclusion
Though it is important to keep the artistic part alive and in focus, the physical properties and situation do hold a major part of the reigns. However, do not worry much, as there are several interesting options that could be covered under any possible area and budget without compromising on quality and appearance. All it takes is meticulous planning and proper implementation.