Growing Your Home's Value With Synthetic Turf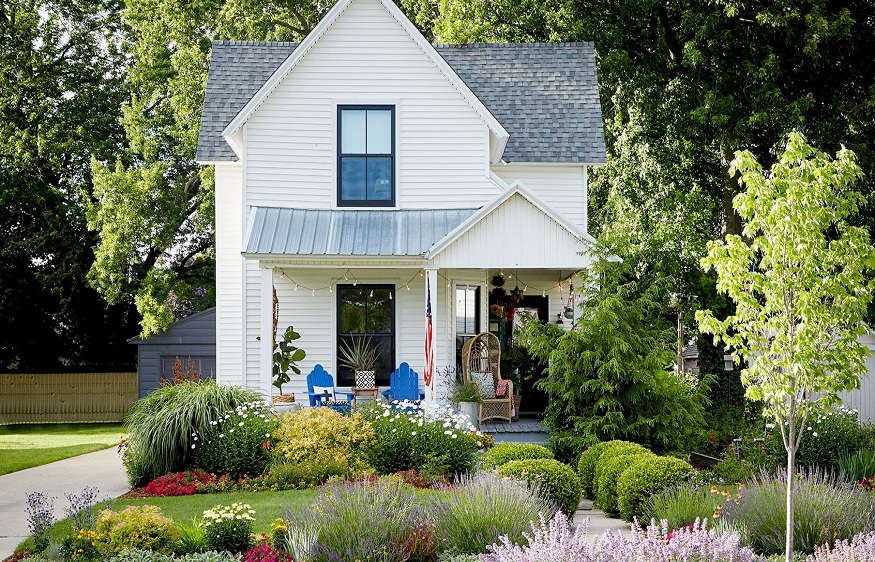 Many homes and other real estate properties are turning to synthetic turf to grow the value of the property. Besides raising the value, having artificial turf installed is a cost-effective alternative to grass. It can conserve water and looks amazing.
When many homeowners think of fake grass, they think about sporting arenas or football fields. Decades ago, it was mainly popular for these event centers or fields. Now, synthetic turf is being used in home lawns, patios, businesses, day cares, dog parks, playgrounds, schools, and much more.
Quite a few real estate agents will tell you that synthetic turf creates a higher value in your home. If you are uncertain as to why it will do this, keep reading.
First off, synthetic turf is more appealing now than it has ever been. Years ago, it looked fake. But fast-forward three decades later and fake grass looks very real. With new technologies, the artificial product looks so gorgeous one has a hard time telling what is real. This is why this turf is becoming very popular.
Another reason that this fake turf is so popular is that there are various shades to pick from. It can also be purchased in shorter or longer blades. Many will mix these two together to create a yard that looks more realistic.
Fake turf will also stay green for the entire year. If you reside in an extreme climate, you will not need to worry about the grass being burned up by the sun.
If you live in an area that has an HOA, synthetic turf is highly recommended. You will not have to worry about weed growth, and your lawn will look perfect all year long.
Synthetic turf can also save you money. Over the course of years, the artificial lawn will pay for itself. You will not need a lawn mower, a weed whacker, or any other lawn-cutting equipment. You will save on gas, or if you hire this service out, you will save that weekly or monthly fee.
Since the grass will not grow, you will never need to apply harmful fertilizers to it. Nor will you need to use chemicals to kill weeds.
And bugs will be a thing of the past. As the grass does not grow, there is not any dirt or mud. Therefore, bugs and other critters will not be living in the soil. You can feel good about walking around the lawn in bare feet.
You will likewise not need any water to keep the grass alive. If you are experiencing a drought, your water bill will not rise simply because you need to give your lawn a drink.
Water is very precious. Cities across the United States are mandating the installation of water conservation strategies. Therefore, when building a new home, artificial grass is the perfect finishing touch.
Speaking of water, if you have a pool, artificial grass is a must! Especially if you have children that like to get in and out of the pool. Since there is not any dirt, you will not need to worry about muddy areas. The feet will be cleaner when people get in and out of the pool, which will mean less cleaning for you.
If you want to add value to your home, contact Turf Pro Synthetics in Tampa, FL. They can easily navigate any terrain with their skilled team of professionals.