House Extension Vs Conservatory: Which to Go for?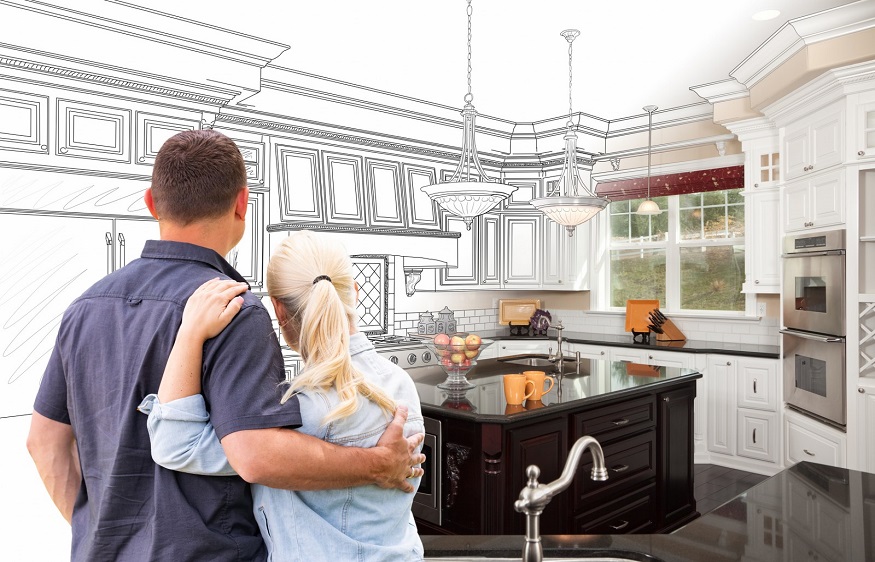 If you're considering adding a conservatory or an extension to your home, it's worth taking some time to consider both options. Conservatories generally cost less than extensions, but an extension, like home remodelling, can add value to your property. If you're on a budget, it's best to set aside some savings to fund your project. You should also decide what you plan to use the extension for and ensure that you get legal permission before you start construction. There are strict planning permission laws in your area, which state when you need to apply for permission for your project.
Conservatories provide natural light, warmth, and more space. They can also bring a closer connection to nature. Conservatories can be fitted with wide glass doors to create a natural space. Alternatively, you can have an extension constructed from brickwork that blends in with your home. It's possible to customise both the materials and the windows and doors to suit your personal taste.
A conservatory is typically built onto the back of your home. It can be as large or small as you want. Most conservatories feature white uPVC frames and double-glazing windows. However, you can also opt for timber or aluminium frames or a wood-effect uPVC frame. This will help you complement the rest of your home's style.
Pros and Cons of a Home Extension
Home extensions are a great way to add more space to your home. They also increase the monetary value of your property. Besides, they allow you to avoid the inconvenience of packing up your possessions and moving them to a different place. You also avoid incurring extra expenses. However, it is important to consider the pros and cons of the project before you start it.
The first pro of home extensions is that they add substantial value to your property. This is especially true if you live in an urban area where your home is more desirable. Adding a home extension can also give you access to loft space and basements. Furthermore, it increases the footprint of your home, so it will appeal to prospective buyers. However, you must know what types of ceiling prices are prevalent in your area before starting the project.
Home extensions are also cheaper than moving. Since you don't have to sell your current home and purchase a new one, you won't have to pay a real estate agent's commission. You just need to pay an extension architect Essex to come up with a design you like. In addition, you won't have to pay stamp duty. You will also not have to pack all of your belongings and endure strangers walking through your home.
In conclusion, home extensions are a great way to add extra space. They can improve your living space while matching the style of your existing house. Moreover, they can give you a new room or a dining area. Ultimately, they can increase the monetary value of your house.
Pros and Cons of a Home Conservatory
Building a home conservatory has many advantages. Firstly, a conservatory adds space to your home that you can use for many purposes. It can also transform the look of the exterior of your home. You can turn it into a playroom for children, a music room, or even an entirely new suite. However, you have to be careful when choosing your design. If you choose the wrong style, you could end up with a conservatory that doesn't blend in well with your home. Secondly, a conservatory can be extremely expensive.
In addition to being stylish, a home conservatory offers numerous benefits. It adds additional space and can even increase the resale value of your property. A conservatory can add between 5% and 10% to the value of your home, depending on its location. Some people even prefer to have a separate room from their house, so they don't have to go outside to enjoy it.
While a home conservatory can be a valuable addition to your home, it's important to understand the pros and cons before you make the decision to build one. Despite its benefits, it is also important to consider safety and maintenance issues. If you're concerned about safety, a conservatory is not the best choice.
One major drawback of a conservatory is its noise. This can be disruptive, particularly on rainy days. While some people love the sound of rain, others find the sound distracting. As with any home improvement, you should carefully consider the weather when deciding whether to build a conservatory.