How to Hire the Right Roofing Contractor for Your New Roof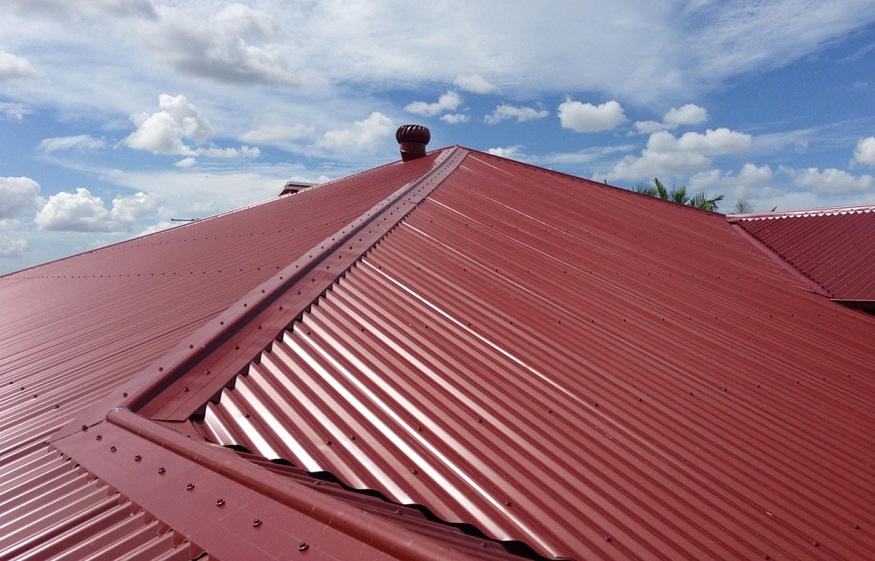 While many home improvement projects are elective, adding a new roof isn't one of them. This job is essential because a roof keeps you comfortable, ensures structural integrity, and improves the resale value of your home. Nevertheless, this is also one of the largest, most expensive projects a homeowner can undertake. So, while you may be tempted to try to undertake this job yourself, you really should hire a roofing contractor. With this in mind, here's how to find and hire the right person for the job.
Get a referral.
One of the best ways to find a roofing contractor that you can rely on is to ask your friends, family, and neighbors if they have someone they recommend. Think about who you know that's had roof work done within the past few years and ask them for the name of whom they used. As you have this conversation with them, you'll also want to ask them two additional questions: Were they happy with their new roof? Would they hire them again if they needed roof work in the future?
Testimonials are important because they provide you with the most accurate information about what to expect from a company. When you know the person, you'll also know that you can trust them to give you honest feedback. If nobody is available to give you this information, talk to someone at your local lumber yard or hardware store.
Do your research.
Once you've identified at least three qualified roofing contractors who can put a new roof on your home,it's time to start looking into each of them. Here are the steps you'll need to take to do so:
Verify their contact information.
Make sure that they're both licensed and insured.
Consult with your local chamber of commerce to ensure that there aren't any red flags that you need to be aware of.
Go online and read any reports you can find on contractor review websites (e.g., Home Advisor).
Meet the roofing contractor face to face.
Once you've narrowed the field,you'll want to invite the prospective contractors to your home to take a look at the job. This will give you the opportunity to discuss the job with them and determine what materials will be used on your new roof. This is also when you'll want to ask how long the job will take and ensure that they have the manpower available to complete your job.
Make sure you observe the roofing contractor as they discuss the work with you. They should be enthusiastic, knowledgeable, and professional. While they should come across as an expert, you need to remember that this is your roof, and you should be allowed to participate in the decision-making process. You also want to ensure that you get a list of references from them before they leave.
Get everything in writing.
There shouldn't be any work started on your new roof until you've signed a contract that details every aspect of the job. Make sure that this contract covers the following:
Safety procedures
Liability, including workers' compensation
Clean-up methods
Payment amounts
Schedule
You may also want to get a lien waiver. Doing so will protect you against any claims that may occur if your contractor doesn't pay their vendor for the materials that are used on your roof.
Remember, you get what you pay for.
From the beginning, you need to take charge of finding a qualified roofing contractor who can put a new roof on your home. By hiring us at Avatar Roofing in Tampa, FL, you'll know that the job will get done right and fit your budget. So, instead of taking your chances on another roofing expert, contact us today.