Moving With Your Family? What To Consider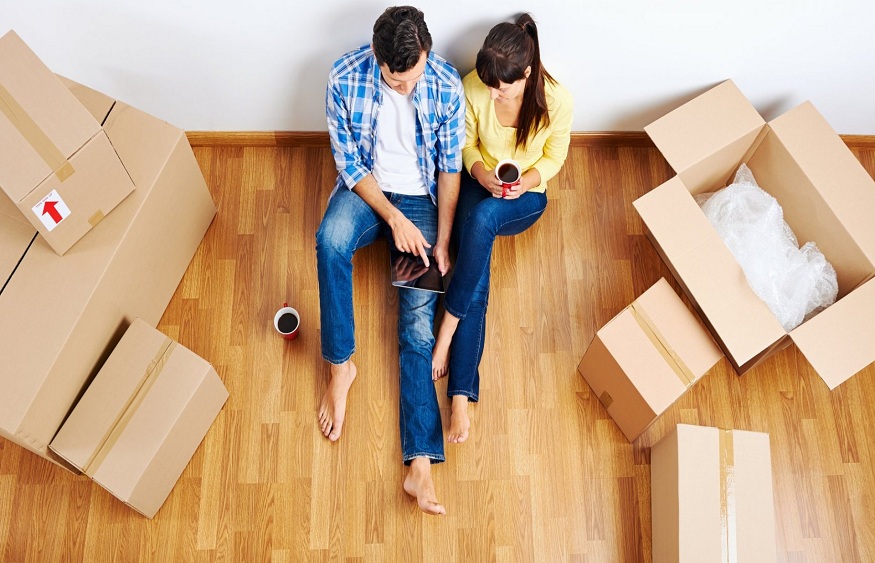 Moving homes and changing schools can be quite challenging for kids. As adults, we tend to focus on the logistics of moving, the financial concerns, and the stress of all the paperwork. Kids can get hung up on the emotional aspect of moving. Losing friends and making friend can be hard so your child may feel afraid, angry, or sad. All of these reaction are okay but it's also important to not that moving frequently or moving during certain ages can lead to struggles with school, emotional regulation and social skills. For more considerations, check out the below infographic.
Graphic created by Move Central, professional movers in Orange County.