Budget-Friendly Bathroom Makeovers: High Impact, Low Cost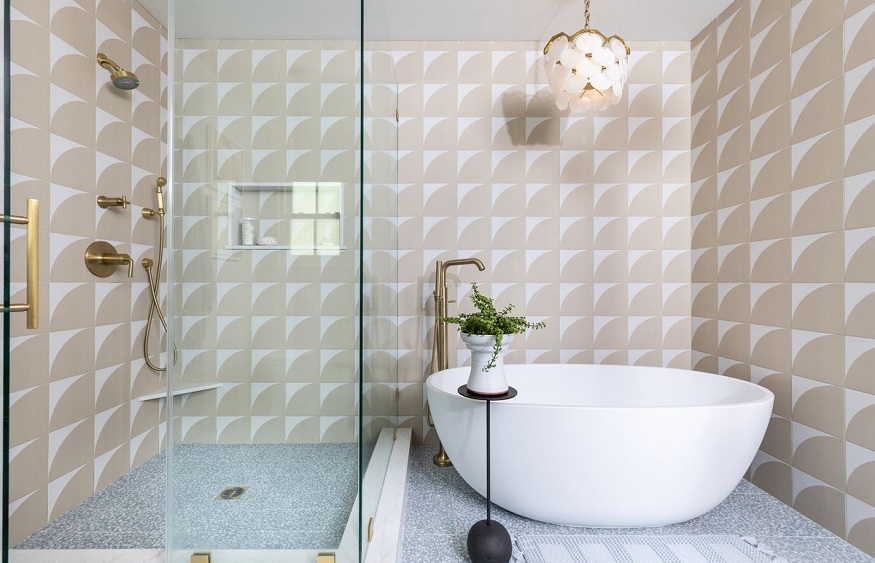 Making your bathroom a more aesthetically pleasing place and help make your home feel more comfortable. Updating a bathroom can not only make it feel more like your own, but also can help when it comes time to sell your home. According to Better Homes and Garden magazine, homes with updated kitchens and modern baths are highly desired in the housing market and often have a 100% ROI. If you are renting, there are still options when it comes to updating your space. For more info, check out the below graphic.
Graphic created by Modern Bathroom an online bathroom supply store.