Smooth Moves: Easing Pet Anxiety During Transfers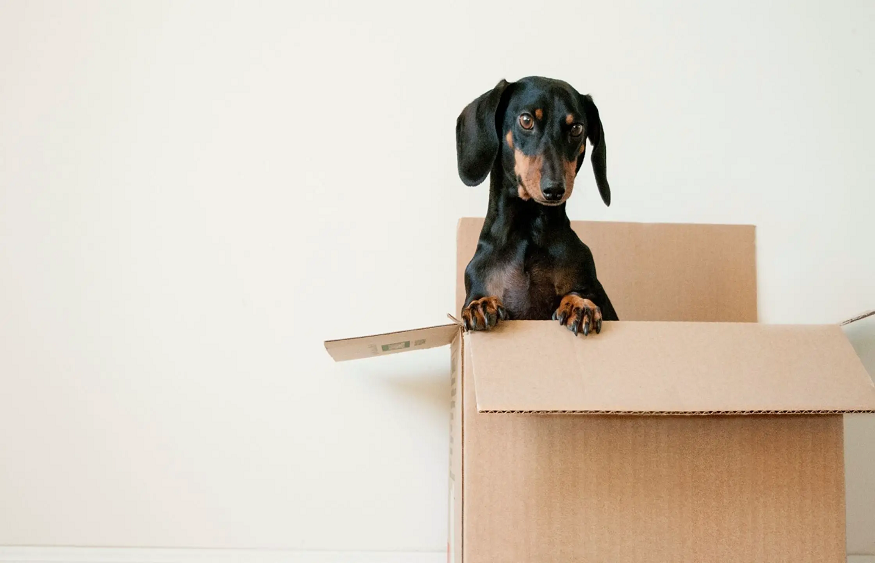 Moving can be a stressful time for the entire household, including furry family members. With all the noise, changes in routine, and general hustle and bustle of a move, it's easy for a pet to become overwhelmed. To make this big adjustment less of an ordeal for your pet, there are certain steps you can take before, during and after the transfer. Below are a few tips and tricks to help pets feel less anxious during a move.

Infographic created by Moving Proz, pro movers in Denver.