Stunning yards: what outdoor tiles can do for your garden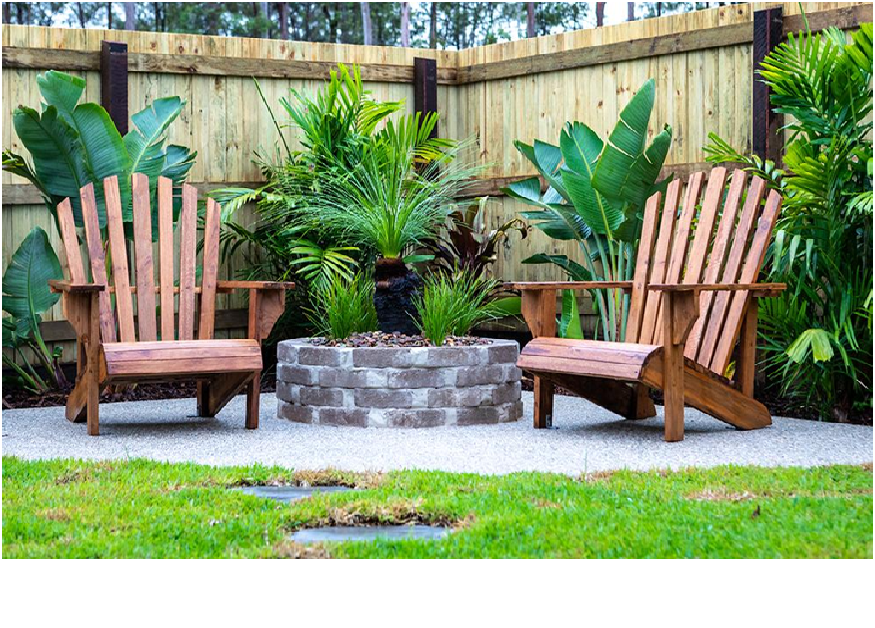 Summer is just around the corner, and so now is the best time to invigorate your garden in time for the next big barbie or the classic Christmas lunch. If you've neglected your outdoor entertainment area throughout the winter months then it's time to get to work on sprucing it up in time for the sweeter months of the year!
And, although invigorating the garden ourselves can be, frankly, an overwhelming task, you can alway enlist the help of the best landscape architects Northern Beaches homeowners have available.
One of the best ways to do this is through stunning garden tiles. Both elegant and highly functional, tiles can grant your garden the defined spaces and clear edges that you have been looking towards in time for another festive season.
Outdoor tiles can be used as a flat surface for a garden table, as a space for sunbathing and as a safer, slip-resistant surface close to the pool, and are designed to always enhance the space's aesthetic beauty.
So, with all this in mind, let's take a closer look at some further benefits of these wonderful outdoor flooring solutions: 
1. They contain anti-slip properties 
Everyone knows that plastic and wooden decking can be incredibly slippery when wet, and can often be the cause of accidents around the pool. For this reason it is recommended that you invest in stylish tiles as an elegant solution to the risk. Tiles are renowned for their anti-slip properties, allowing people (and kids!) to enjoy themselves in the summer months without the fear of hurting themselves.
2. Indoor/outdoor flow capability 
If you're dreaming of creating the ideal harmony between indoor/outdoor flow capability, then tiles are ideal for doing just that. Using similar – or the exact same – tiles both inside and outside of your home can create a stylish, uniformed transition between these home areas – something which is highly desirable for aesthetic and atmospheric purposes.
But this flow doesn't have to be restricted to your floor tiles, as you can generally find a wide range of coordinating wall and floor tiles that can be used to help produce even enhanced uniformity between your indoor and outdoor areas.
Installing the perfect outdoor floor and wall tiles can easily extend your indoor areas through to your outdoor space, being a creative and luxurious method of producing ongoing open-plan style. If you're looking to increase the size of your living and dining space then tiles are the ultimate way to go.
3. There are a wide range of design options 
When it comes to selecting the perfect outdoor tiles to invigorate your outdoor entertainment area then nothing beats the style and glamour of outdoor tiles. You can choose from a wide range of high quality materials and designs that perfectly fit in your outdoor areas, ensuring you will always be thrilled with the design you chose for your beautiful home!
They are just a gorgeous choice for stunning backyards
 At the end of the day, nothing is better in the Aussie summer than getting your friends and family together for a beer and a barbie in the sun. The dreary winter days will soon be behind us, and so why not get your space ready for summer by enlisting the best landscape architects Northern Beaches has available?
They will ensure your gorgeous new tiles will be fresh and shining for when it's time to bring out the barbie and fill the esky full in time for another ripper summer's day!