Tips for Looking After Your Roof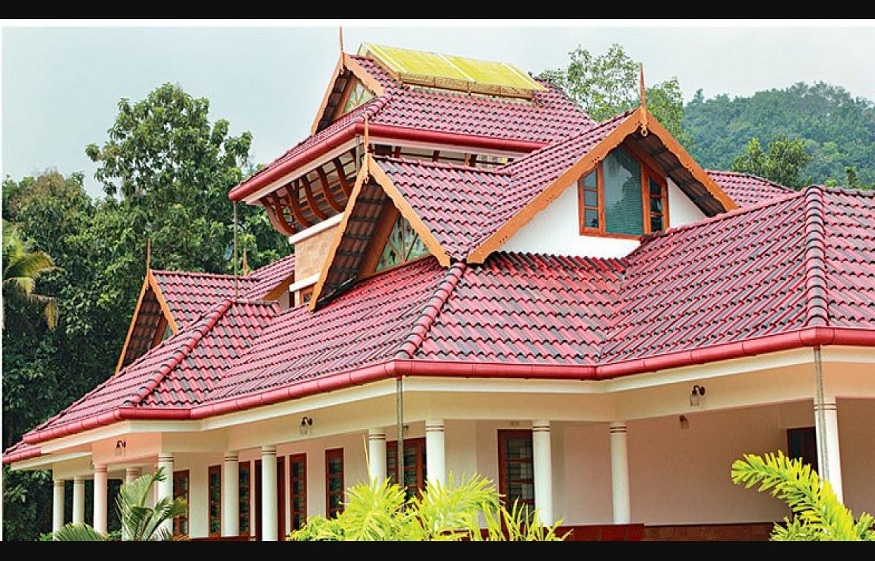 Your roof can be susceptible to various types of damage. This damage may be caused by bad weather, poor maintenance, or underlying structural issues.
Fortunately, there are several things you can do to look after your roof and keep it in good condition. You can prevent damage from occurring to your roof by being prepared and taking the necessary steps to look after your property. This isn't something that always takes a lot of time either, and there are roofing companies in Clearwater that can support you in getting your roof into top condition.
Fix Gutters and Drain Pipes
One of the common problems that happen with many properties is a build-up of dirt, leaves, and other debris in the gutters and drain pipes. This prevents rainwater from flowing quickly and effectively away from the roof and the property, which can result in damage occurring to the roof over time. It's especially important to clean the gutters and drain pipes before the storm season arrives between June and November. Consider getting the help of a reputable roofing company if you can't clear these areas yourself.
Make Any Repairs
When something is broken and isn't repaired quickly, it can lead to further damage, which becomes more costly and problematic. This is no different when it comes to roof damage, so it's important to sort out any repairs when they are needed. Leaving roof damage and breakages for long periods of time can create further problems that are very expensive and time-consuming to repair.
If you need to find a roofing company to help with any repairs, look for those that have good reviews in the area and have experience in dealing with the type of roof repair that you need.
Make Adjustments to the Surroundings
If a property is surrounded by large trees or other plants, this can be a liability if bad weather arrives. Storms and hurricanes can cause damage to trees and other large objects, which could break or fall off and land on a nearby property. This can cause severe roof damage and lead to costly and time-consuming roof repairs.
Ensure any large objects are secured or out of the way before the storm season comes and cut back any large and overhanging trees from around the property.
Inspect the Roof
On a regular basis, inspect the roof to check for any problems. It is not always possible to do this yourself, and hiring a professional roof company to conduct an inspection for you is highly recommended. It is important that the roof is inspected on a regular basis so you can stay aware of any issues or problems. It will allow you to find out as soon as possible about any roof damage or other issues, and you can make arrangements to have the problems rectified.
Getting a professional roof inspection will enable you to have a report delivered that will give you insights into the state and health of your roof. This can be particularly helpful ahead of storm seasons since you can put in place any additional safety measures that are needed. If there are particular aspects of the roof that you are keen to know more about, ask the inspector to give you a bit more detail or clarity on this.
Finding Professional Services
In order to get the best support in looking after your roof, it's important to find a professional and reputable roofing company in Clearwater. Done Rite Roofing can help you with roof inspections, roof repair, and advice about how best to look after your property.