Top 4 Tips for Choosing the Right Home Reno Contractor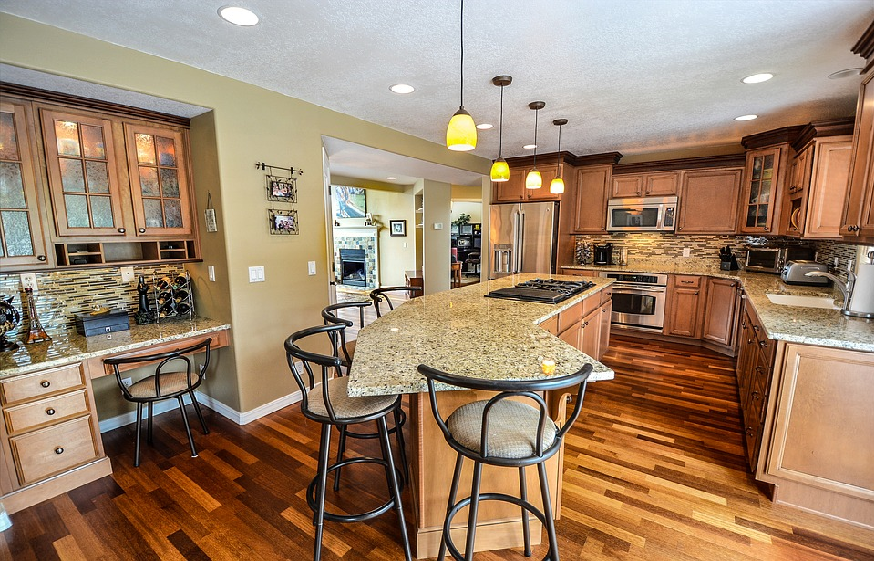 Renovating a bathroom or kitchen might quickly become overwhelming for homeowners. Apart from buying a house itself, renovating it is also a significant investment you have to make as a homeowner.
Although some can be tempted to handle a few home renovation projects themselves, many bathroom and kitchen renovations need you to hire a professional home renovation Mississauga company.
Dreaming up a spa-worthy bathroom or new kitchen can be the fun part of renovation, but choosing the best home reno company is challenging.
The company will spend your cash and rip out your walls, making it vital to look for a contractor you can trust and rely on the renovation journey. To help you choose the right company, here are tips to consider:
1. Compare Portfolios
Choose a home renovation contractor that specializes in the kind of project you want. Someone who specializes in renovating kitchens will not be suitable for your bathroom renovation project.
Home renovation contractors with a keen and creative eye might be useful for some projects. For instance, if you're looking to lay tiles in an entryway or paint different rooms using a faux finish, you will want to work with a contractor that does this kind of work.
Be sure to visit website of potential contractors and ask for their portfolio of the projects they have handled before. A good portfolio must have at least 12 complete projects with good results.
2. Consider the Cost
It won't make sense skimping on renovation projects after spending a lot of cash to buy your house. Yet, many homeowners choose a contractor offering the lowest price.
Unfortunately, keeping the cost down means that the home reno company hires less-qualified contractors or uses low-quality materials.
While you don't have to overspend for renovation projects, it's vital to prioritize what you get for your cash. Ask potential contractors to provide their detailed estimates, which specifies the brand or kind of products that can break down the cost of:
Taxes
Labor
Permits
Supplies
3.Have a One-on-One Meeting
Depending on the phone interviews, choose two or three contractors to meet for further discussion and estimates.
A good contractor will be able to respond to all questions and in a way that makes you at ease. Plus, check with the BBB and state's consumer protection agency before hiring any contractor to ensure they don't have a history of dispute with subcontractors or clients.
4. Research
This is especially true for both the people you hire and the project itself. For renovation projects, you must have a clear picture of what you wish the results to look like.
When it comes to contractors, you may want to concentrate on people who may show their experience with your kind of project, preferably with work samples and testimonials.
Closing Remarks!
There are tons of details to work out before hiring any home reno company or contractor. Any home renovation project is an important and big investment.
It will make a living in your house more enjoyable and bring an increase in value, making it vital to look for a reliable, determined, and dedicated contractor to bring home-renovation visions to reality.