Top Mistakes When Installing Wallpapers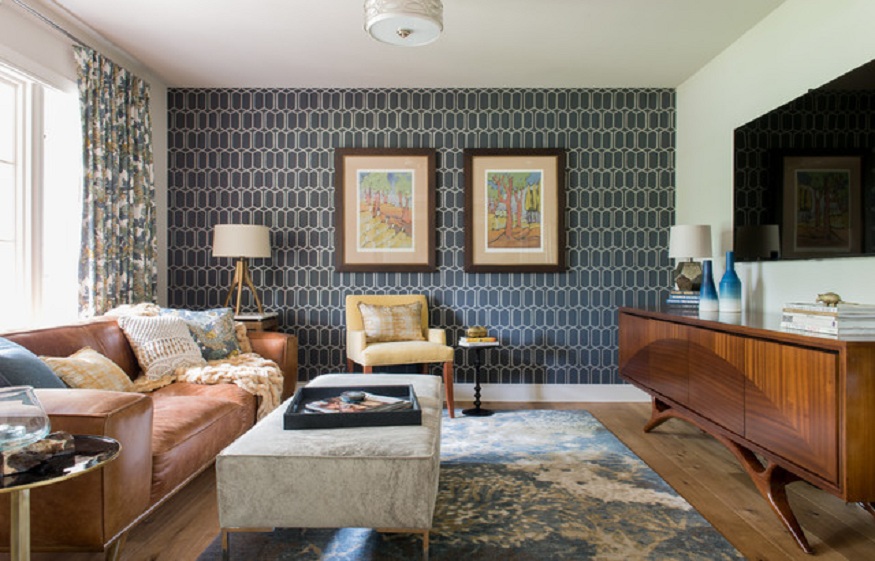 Gone are the days when wallpapers were only available in brown floral paints or bright yellow colours. Today, they are available in a vast collection of colours which match contemporary styles and tastes. Wallpaper manufacturers are making the game more diverse, and choosing the right wallpaper can significantly impact your interior design.
Homeowners are warned against buying cheap wallpaper designs because they will require an upgrade in no time. Below we discuss the top mistakes people make when buying a Mural Wallpaper.
1. Focusing On the Pattern Only
Wallpapers are mainly used to add depth and style to your interior space, and the design you choose should complement your home. Homeowners should choose smaller designs if they have limited space to avoid waste.
At the same time, they should also consider the colour to ensure it matches the rest of the house. Remember, your wallpaper should give you the ideal backdrop for all your room's elements, and you should look for other designs if it does not meet the basic requirements.
2. Wallpapering the Bathroom Entirely
Decorating your bathroom using wallpapers might seem like an excellent idea, but you should check the space before you cover the walls. According to experts, the bathroom is better versed with bold wallpaper patterns, but you should also consider several rules.
Remember, the bathroom can become a peeling mess; suppose the bathroom has poor ventilation. Also, damp and steamy conditions can cause moulds, which in turn, make it peel off.
3. Begin with a Small Sample
Most people prefer shopping online today. However, it is advisable to begin by buying a small sample when buying from an online retailer. Checking a few images online will not inform you whether the pattern will function correctly or not.
Online retailers photograph their items using enhanced illumination, meaning the colour might seem different from your house's lighting.
4. Ignoring the Batch Number
Another common mistake when buying wallpaper is ignoring the batch number. A batch number is the specific print series. Remember, wallpapers with distinct batch numbers have tiny structure differences, and you might not detect any differences after comparing two wallpaper rolls.
It is advisable to ensure the wallpaper rolls have the same batch number when buying to make the best decision.
5. Not Measuring Correctly
Your attempts to make your home more appealing will be futile; suppose you cannot measure your walls properly. Wallpapers come in various rolls, and it is advisable to measure the walls properly to know the number of rolls needed to cater to the entire space.
You can begin by measuring your room's width and dividing it by 53. This calculation will inform you of the drops needed for the entire room. Poor measurements will lead to a badly-designed designed house, and you can seek help from professionals to be precise.
Final Thoughts
Wallpapers are available in different designs, and homeowners should consider several things to make a more informed decision. The above article has discussed the top mistakes to avoid when buying a Minecraft Wallpaper, and you can reach out for more.