Water heating maintenance tips for longevity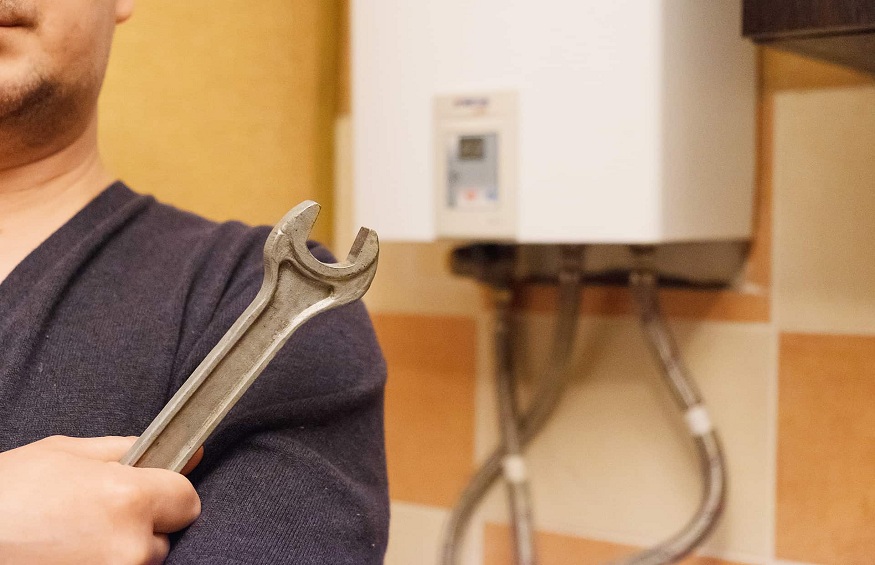 There are very few things as nice as a comfortable hot shower. After a long day at work, most of us just want to come back home, switch on our water heaters and enjoy the benefits.
Having geysers at home will make you enjoy the hot water needs 24*7. Well, if your geysers fail to work properly, you are likely to suffer, and no homeowner wants their system to go broke.
Maintaining the best water heaters will play an essential role in increasing the lifespan. You need to ensure that you maintain them properly.
The key tips for the best water heater maintenance include the following:
Adjust the temperature
It is crucial to adjust the temperature. Like the HVAC system, it is necessary to adjust the temperature from time to time. This will help to conserve energy. Your water heater should be less than 120 degrees.
If you lower the temperature by 10 degrees, you can save energy by 5%. Furthermore, you will also be able to enjoy comfortable showers.
Clear the surrounding areas
It is necessary to follow the reasons for maintaining. Furthermore, it is necessary to maintain the water heater ownership. It would help if you opted for two feet clearance. Everything will be mentioned in the model manual itself.
You need to manage the storage space as well. When you get geysers, you need to maintain the surrounding areas, and there should be adequate space around the surface.
Flush the water heater
It would help if you flushed the water heater properly, and you should get the water heaters cleaned by professionals. Furthermore, it will also help to prevent the risk of sediment buildup. If your home is prone to hard water, you should avoid this risk.
If you don't attend to it properly, sediment buildup can be extremely harmful. Not only will it damage the property, but it will also help to reduce the water volume. You can opt for flushing the water heater regularly so that you can restore them regularly.
Opt for vacation mode
While this may sound a little weird, things become pretty easy when you choose vacation mode. The water heaters usually come in vacation mode, and you should adjust the temperature that will allow you to save energy.
If you are not going to use the water heater, you need to leave it out for vacation mode. Vacation mode will allow you to set the temperature. It will also help to maintain warmth. Moreover, it will prevent the risk of extra freezing of water. Does vacation mode play an important role in maintaining temperature?
Why should you opt for regular maintenance?
Regular maintenance of the geysers can prove to be extremely beneficial. Some of the common benefits of regular maintenance of water heaters include the following
Increase in efficiency
Low energy cost
Preventing unexpected breakdown
Extended unit of lifespan
The water heater is one of the most effective things that will allow the room to run smoothly. You can depend on Crompton Greaves Consumer Electronics if you need exclusive benefits. They are one of the leading brands that offer various benefits, thereby helping to maintain superior quality.